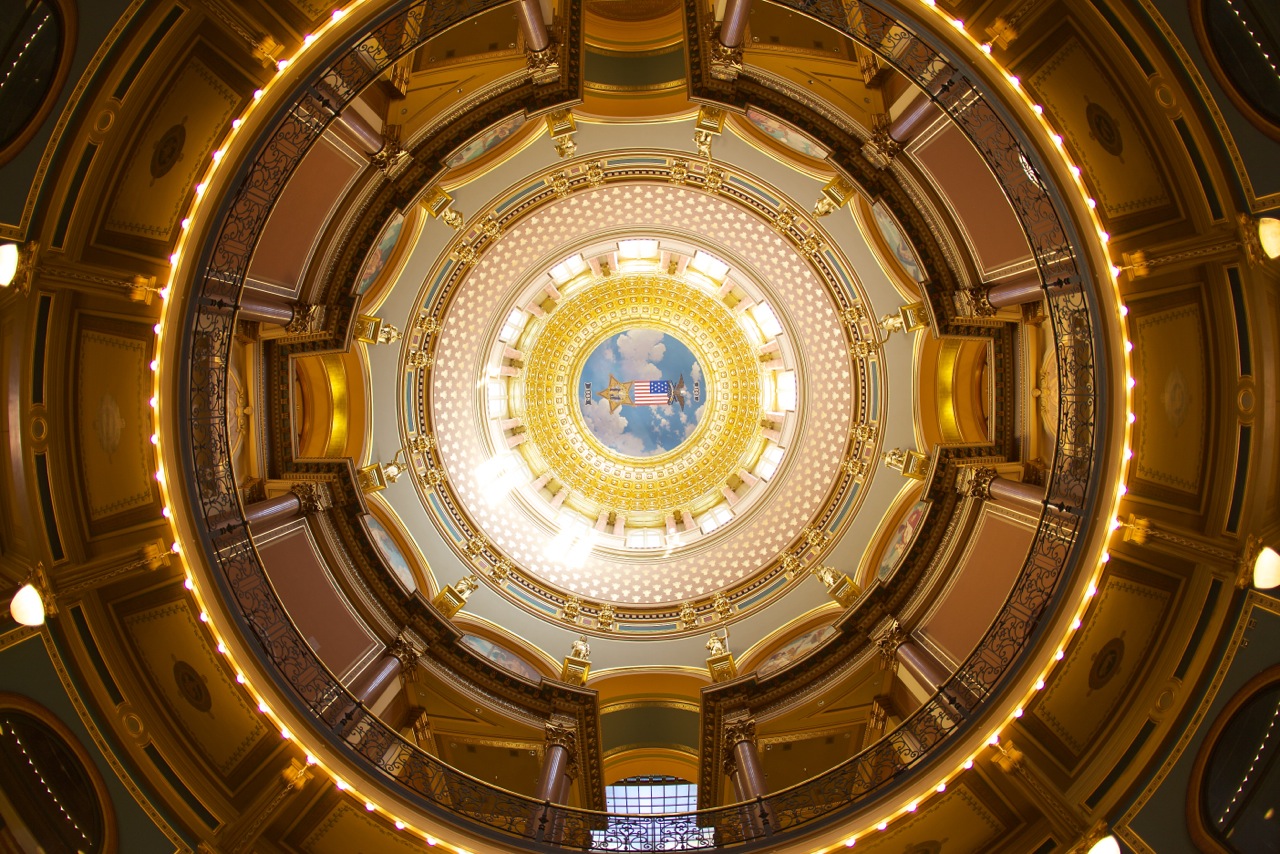 Over the last 15 years, Goranson Consulting has been representing clients and achieving results, often against all odds.

We have a new, refreshed Goranson Consulting logo! After over 15 years, we went back to our original freelance artist who designed our original logo and asked him if he'd freshen it up.
I am often asked when the Iowa legislative session starts and how long it lasts. I usually say it begins in January and goes through April or May. It isn't that simple although it's been more predictable in recent years than earlier in Iowa's history.